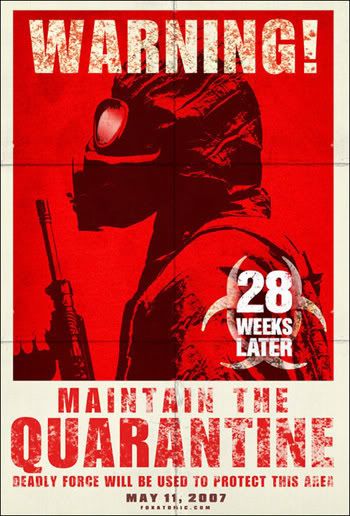 Peter Pan Bakery


727 Manhattan Avenue
Brooklyn, NY 11222

I DON'T HAVE enough time to discuss the reasons why I love Peter Pan Bakery, so let's leave it at this: if you are in

Greenpoint

, you should consider getting a doughnut here. If you do and are not entirely satisfied, contact me via this blog, responding in a post with picture, comment, and mailing address for your check, and I will refund your money. And don't buy a dozen doughnuts and tell me you didn't like one--what happened to the other eleven?--because I'm not giving you that much money. Maybe there should be a picture of you eating the doughnut involved too, just to make sure. Or, well, okay--I'm suspending the Mike Eats Food! Peter Pan Doughnut Challenge Money-Back

Guarantee

until I can set a few more ground rules. You should still try the doughnuts though. Incredible.

Now, some of you might be thinking, "gee, Mike, didn't your Menu for today state that you ate at two other places? Why aren't their addresses at the top of this post?" Well, thanks for your question, loyal reader. Here's the answer:

I don't know the address of Pad Thai. I'm not even sure "Pad Thai" is the place's real name. I was working this afternoon and ordered some take-out delivered to the office. My bad. As for Fresh Co. Tortilla, there are like 8 billion various Fresh Co.,

Fresca

, Fresco, Fresh-e-Fresh,

et

.

al

.,

tex

-

mex

joints in this city. It's like the Chinese-people-making-Mexican-food version of Ray's Pizza. In fact, on a scale of

Tasti

-D-Lite to Starbucks,

Fresch

Co. Tortilla rates about a Crown Fried Chicken.

For the purists, I'll go ahead and describe the meal anyway:

Upon entering, the sidewalk storefront's neon glow cast a soft

backlight

to the three tables along the restaurant's dining area. We snapped up a great table (right next to the trash can) and dropped off our stuff before sauntering back to the order counter and open kitchen. The menu was written out neatly in identical plastic letters on the big, black menu board overhead, but we quickly settled on old favorites--

quesadillas

! Perfect for a quick snack before the theater.

My black bean and jack cheese

quesadilla

was two soft tortilla shells perfectly pressed between two hot, well-greased surfaces. The cheese was melted and hot; the black beans were mushy, almost purple in color. Mint's chicken and jack cheese

quesadilla

looked just as hot, just as pressed between two hot, well-greased surfaces. Along with three plastic container-sealed sides of salsa, a paper bag of fresh-fried tortilla chips, and two cans of Coke-a-Cola, the meal was just enough for the two of us and only set us back a respectable $9.09.

Then we saw "zombies" do unnatural things to people in 28 Weeks Later. Kat's description of the movie was pretty much spot on. I believe she used both the words "empty" and "sour." I could not agree more with those two words as used to describe my reaction to this movie as well. That's not supposed to be a bad review. Also, I had to squint to dull the gore of what I was seeing exactly twice; I laughed once; and the people behind me who continually felt compelled to recap out loud what had happened, speculating as to what they missed by coming in late, further discussing what plot developments they might expect as the movie progressed, and who generally just offered any advice they had to the characters on the screen during any dip in the volume substantial enough to carry on the aforementioned conversations owe me $10.50.



MIKE EATS NEXT TIME:

Always good to end on a positive note--yes, I love doughnuts.